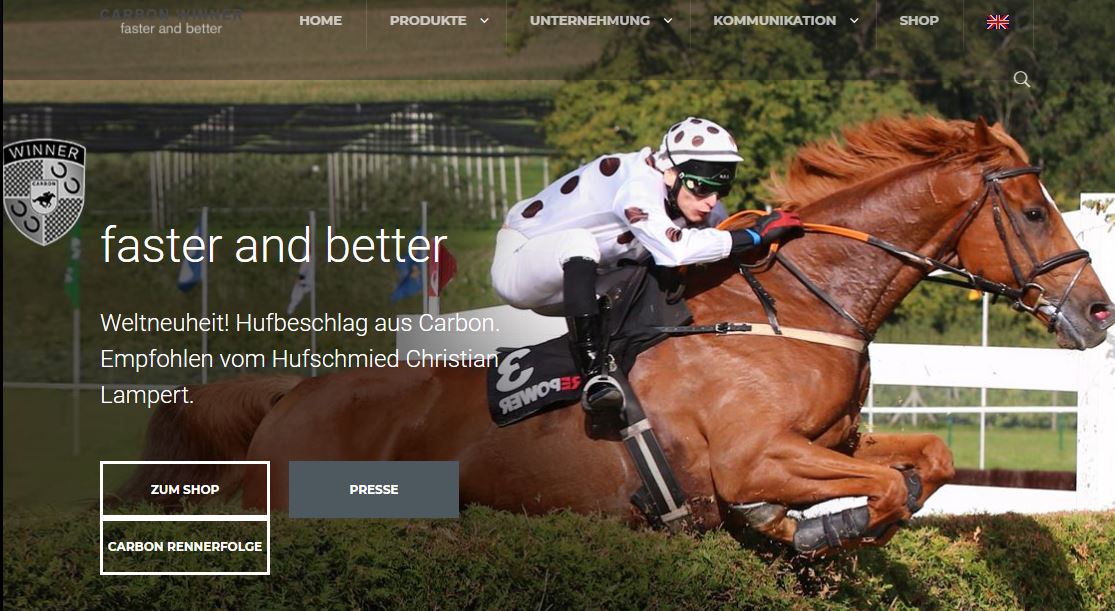 Successful acquisition of Carbon Winner with e-commerce solution
My task is to acquire new customers in the area of e-commerce and online marketing and to expand in the area of classical print media. At A-SIGN, I get to know the open source service provider and marketing sector intensively. To my successes belongs the development of customers like: Carbon Winner – www.cwinner.ch This comes with a new unique carbon horse shoe for race horses on the market.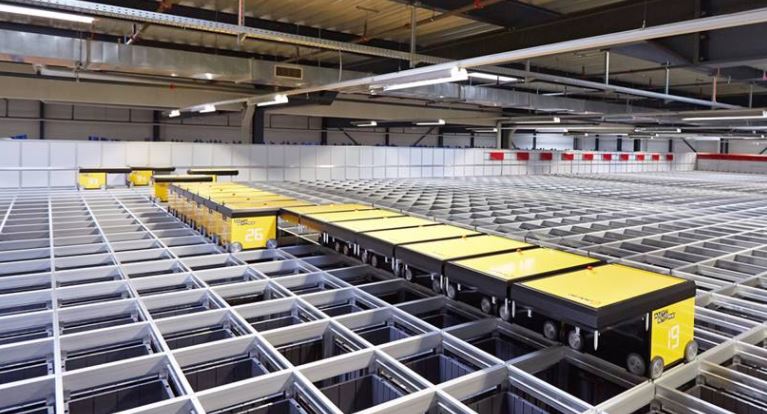 The implementation includes web presence in German and English. A web shop with delivery via  Swiss Post Yellow-Cube. In this way, an integrated online direct mailing process can be achieved without the need for a local warehouse.