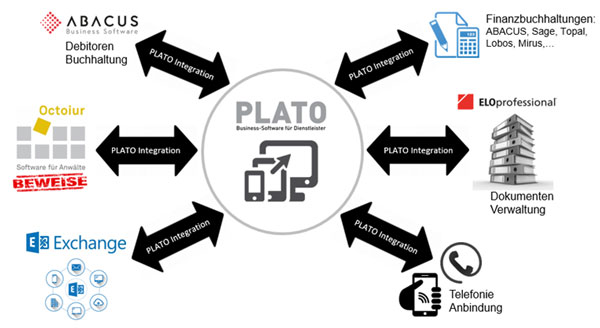 Bidirectional integrations with various peripheral systems round off PLATO's range of functions and make it a comprehensive business software for the modern service company.
All sales activities are evaluated in PLATO.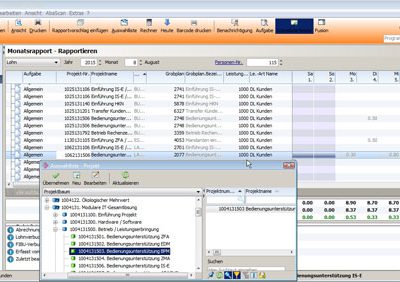 My own internal working time reporting is done in ABACUS.
ALL Consulting sells complete solutions as a partner of ABACUS.