Owner of INSERVARIS in Neuheim/ZG with the purpose of providing consulting and cloud services for new customer acquisition in the internet age through efficient marketing automation solutions.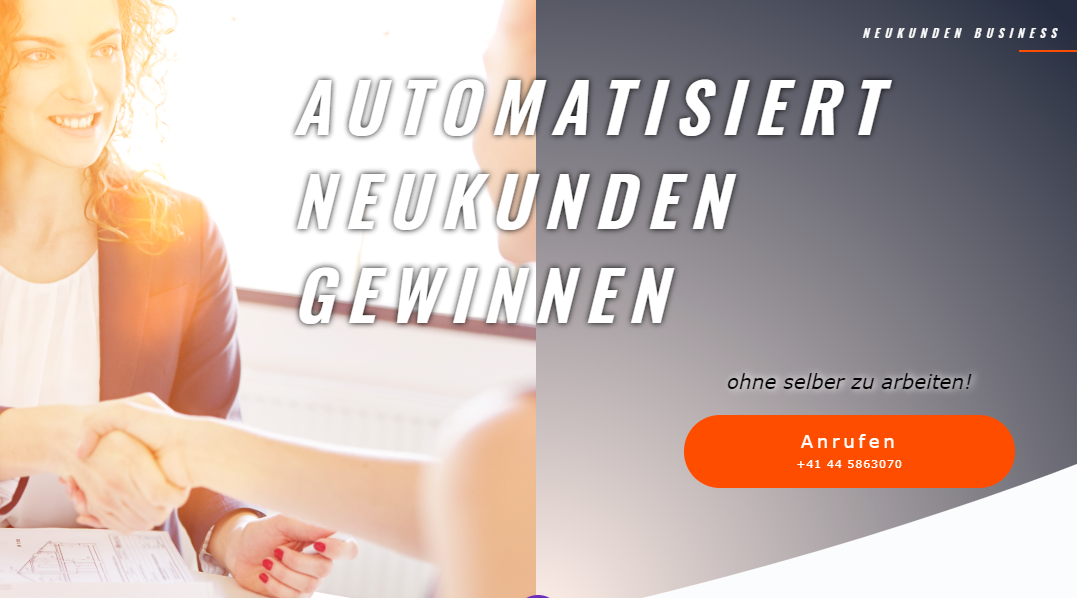 The challenge of every entrepreneur!
The entrepreneurial problem
The entrepreneur problem!
How can I attract new customers?
Getting the word out about a new business can be incredibly difficult.
Our new customer acquisition efforts are not working!
Why is no one waiting for us?
How can I attract new customers?
We have two strong customers. We would like to change that, but how?
We have many visitors on the web, but no one calls us.
Acquiring new customers in person costs me a lot of effort.
How much do new customers cost me?
It seems to us that no one has been waiting for our company.
We can't afford to acquire customers!
Can you prove that automation is successful?
Day-to-day business eats me up. – Automatization does not have time.
I also receive advertising, but rarely any that works.
How do I proceed when the advertising budget is tight?
How do I avoid mistakes in acquiring new customers?
How do I fill my appointment book with new prospects all by myself?
We are successful via phone calls. – Is automation cheaper?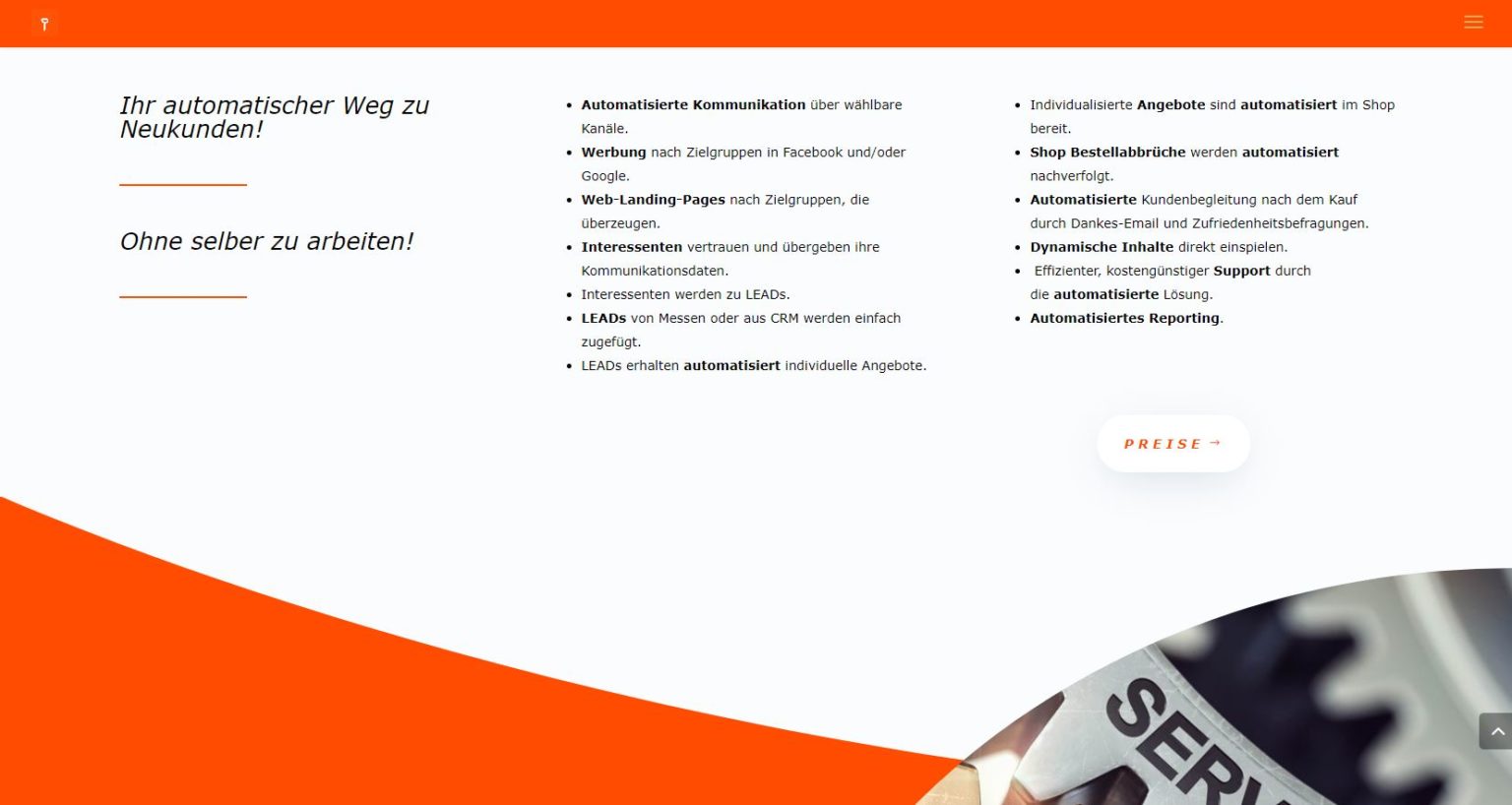 Marketing automation as the solution
Your automatic way to new customers!
Automated communication via selectable channels.
Advertising by target groups in Facebook and/or Google.
Web landing pages by target groups that convince.
Interested parties trust and hand over their communication data.
Interested parties become LEADs.
LEADs from fairs or from CRM are simply added.
LEADs automatically receive individual offers.
Individualized offers are automatically ready in the shop.
Shop order cancellations are tracked automatically.
Automated customer support after the purchase through thank you e-mails and satisfaction surveys.
Direct import of dynamic contents.
Efficient, cost-effective support through the automated solution.
Automated reporting.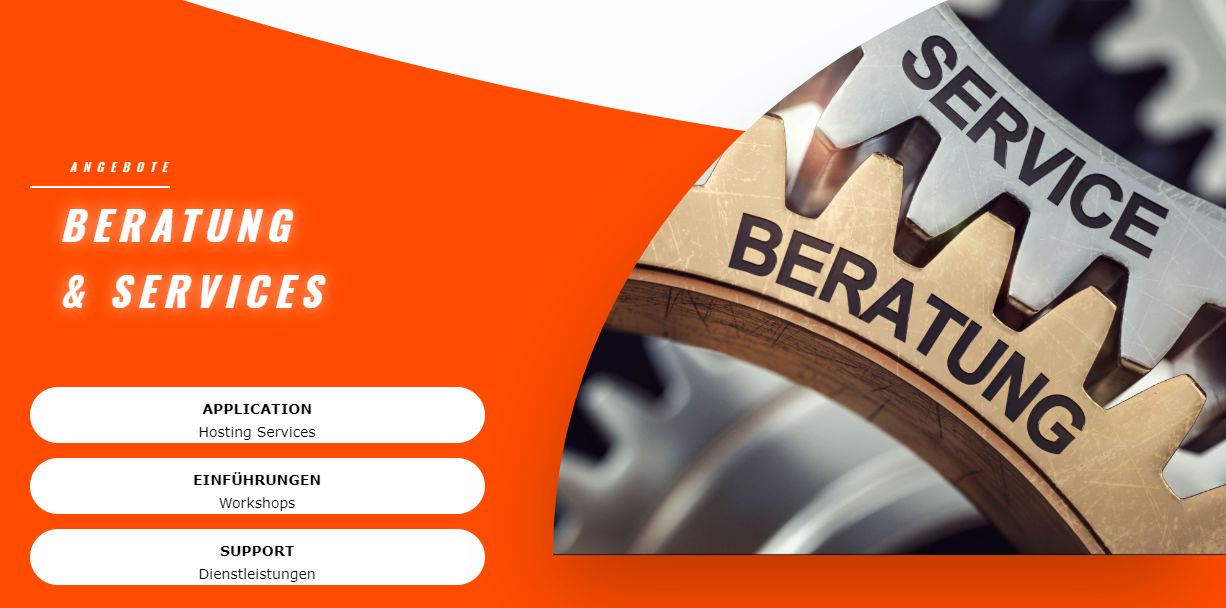 The offer provides the application, implementation and support. Book your workshop now! Win new customers automatically! Without working yourself!
Order your WORKSHOP 
In the workshop we work out the communication goals. Your personal concept fixes the project. You determine your advertising budget. We implement it. Together we pursue and optimise your success.