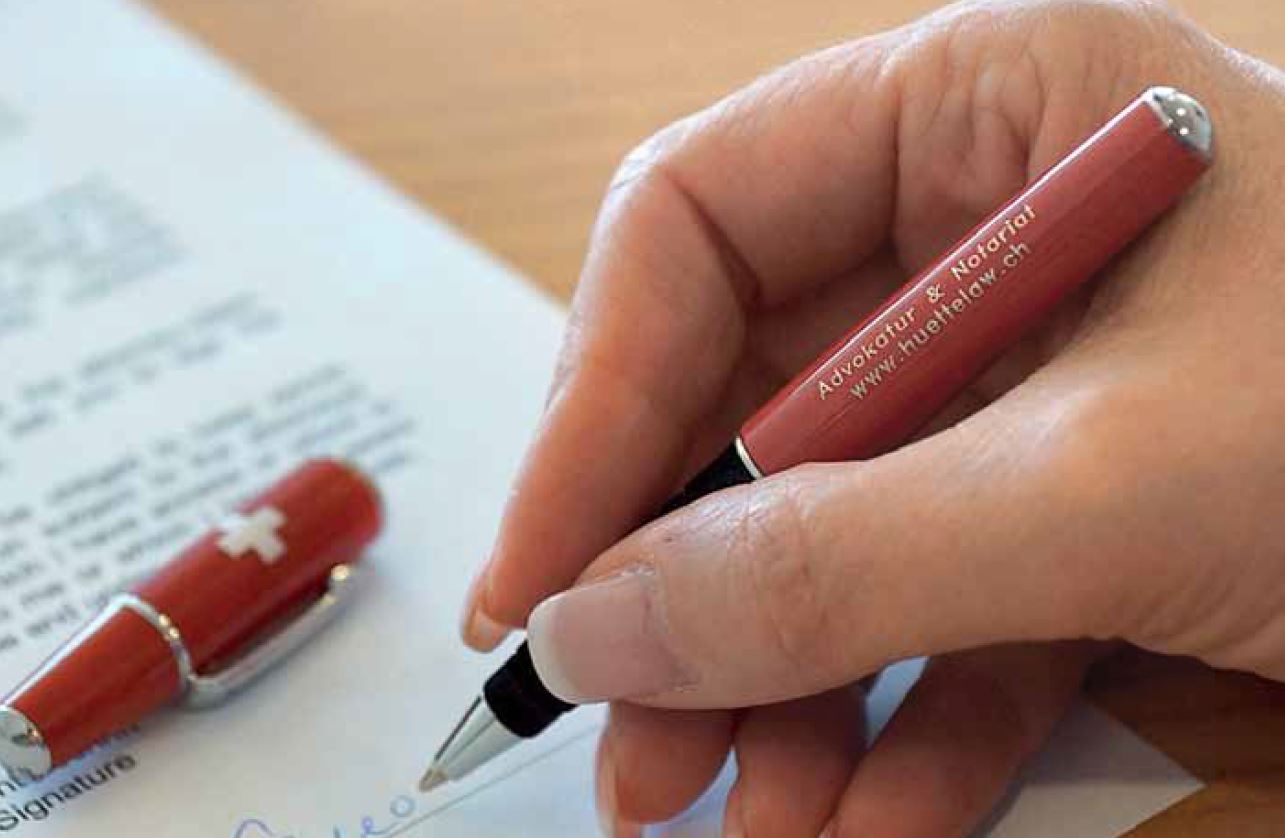 HütteLAW prepares for the future and goes the way as a «digital lawyer»
HütteLAW, an internationally active law firm with a notary's office and various companies in the service sector, has set the course for the future – with the comprehensive PLATO business solution for "digital lawyers" from ALL CLOUD and the corresponding services from ALL CONSULTING.
About HütteLAW HütteLAW AG, based in Zug, has been successfully providing legal services for individuals and companies all over the world for over 10 years. Our focus is on the individual goals of our clients. HütteLAW's recipe for success lies in responding to the individual needs of its clients, providing them with professional support and ensuring that they receive the best possible solutions at fair costs. The range of services is broad – corporate law, contract law, labour law, intellectual property, insurance law, criminal law, competition law, etc. and sports law. It is exciting that HütteLAW also deals with art. The company offers artists the opportunity to exhibit their works on its premises. An opening takes place in winter and summer, at which the artist is introduced to the guests. Subsequently, the paintings are exhibited for six months and, if necessary, sold. Various local and international artists have already exhibited their works at HütteLAW.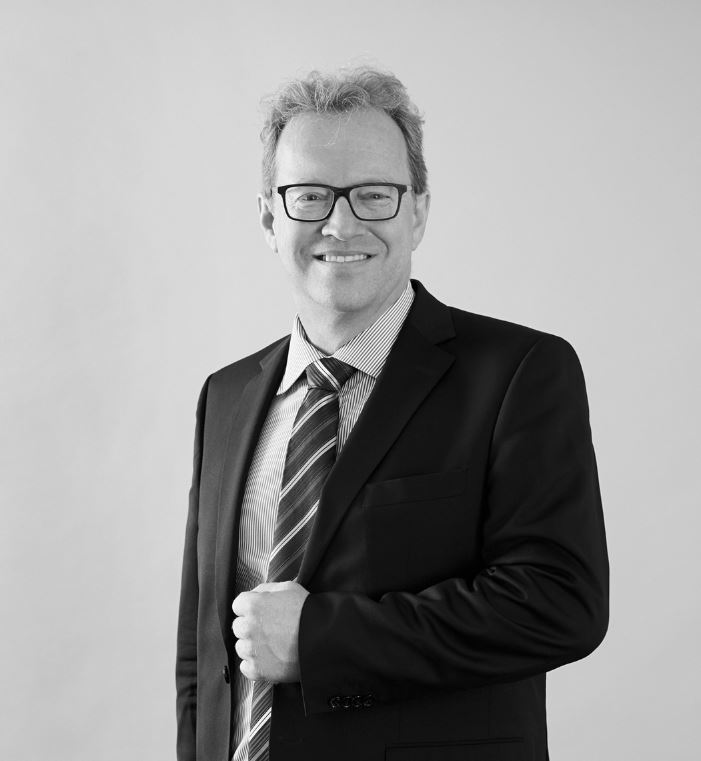 Martin Hütte Rechtsanwalt lic. iur Senior Partner
Contact E-Mail:    martin.huette@huettelaw.ch Telefon:  +41 41 729 36 36 Fax:        +41 41 729 36 35 Languages German, English, French, Italian AdmissionAdmitted to all courts in Switzerland
focus
focus Advice in the field of corporate law and corporate/project financing Corporate transactions, M&A banking and financial market law Restructuring and reorganization Sports law Administration and support of service, trading and production companies
experiances
experiances  Since 1 January 2005 Self-employed lawyer with his own law firm, HütteLAW AG in Cham 2003 – 2004 Practising lawyer in Zug, Switzerland, with a focus on corporate and banking supervisory law 2000 – 2002 Activity at Zurich Financial Services, finally head of partner management eBusiness B2C 1996 – 2006 Founder and member of the administration, Sailcom, Zurich 1996 – 2000 Various legal internships in the law firm, with the state and with an insurance company
education
education Licentiate at the University of Fribourg, Switzerland Academic year in Milano, Italy Admitted to the Bar of the Canton of LucerneApprenticeship as German Specialist Lawyer for Commercial and Corporate Law
memberships
memberships Advokatenverein des Kantons Zug AEA (International Lawyers Network) BNI Schweiz CONSULEGIS, Member of the Business Development Board Deutsch-Schweizerische Juristenvereinigung Schweizerischer Anwaltsverband
The comprehensive solution from ALL CONSULTING – Martin Hütte, Senior Partner at HütteLAW reports After a short lead time, it was possible to switch from the previous CRM solution with financial accounting, master data administration, time recording and personnel to PLATO from ALL CONSULTING as part of a concentrated project. The migration was necessary because the previous solution was stable, but did not allow the necessary expansion steps. Due to the growing number of employees and supported companies, an increasingly complex system was created, which could not be covered with the previous solution trustworthy enough. Within the scope of the evaluation, various service providers were examined. ALL CONSULTING with ALL CLOUD and the Business Software Services PLATO and ABACUS connected to it came closest to the needs of HütteLAW. Previous experience with cloud solutions was decisive in continuing to rely on the cloud and to align business processes exclusively with it. The international activities of HütteLAW's employees require corresponding travel activities. The security offered by ALL CLOUD makes it possible to operate across borders without having to store data locally. In particular, the loss or defect of a terminal device is unproblematic and carries deep risks – appropriate replacements can be procured immediately. Within the framework of the project, most of the existing data could be migrated. The familiarization of the employees with the new solution was a manageable matter. After a short interruption and half a day of training, the entire operation could be continued without interruption. First experiences show that the weak points of the previous system could be successfully eliminated by the migration and the productivity of the employees could be improved. What further expansion steps are planned for 2018/19? The next step is to introduce telephony from ALL CLOUD. In addition, processes in the area of the notary's office are to be increasingly digitised. Presentation techniques are also to become more intuitive in view of modern possibilities, so that in future our customers can be informed "state of the art" with presentations. The training events, which will be held under the "legallounge.ch" brand, are to be integrated into CRM, so that automatic invitations will be possible. The participants will be managed by ALL CLOUD. Communication via cloud based videoconference should not only be made possible, but its recordings should also be traceable in the system. The projects will be designed in such a way that they can be realistically implemented in the ALL CLOUD for ALL CONSULTING and can be handled operationally by the HütteLAW employees. This will be implemented in stages. Conclusion The project was well planned and today we can see that the system change was not only sensible, but also increased efficiency. The new business solution PLATO was well received by the employees. Initial ambiguities were handled constructively and eliminated by all participants. Today we can work faster and more effectively. Overall, the decision to switch to ALL CONSULTING and PLATO and ABACUS Business Software Services from ALL CLOUD was a very good one. HütteLAW AG Bahnhofstrasse 16 CH-6300 Zug +41 41 729 36 36 office@huettelaw.ch www.huettelaw.ch