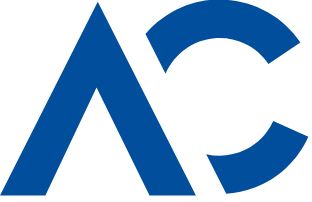 ALL CONSULTING AG / Sankt Gallen – Sales consultant for ERP, CRM based on the performance recording of the business solution PLATO and integration in ERP, such as Abacus or Sage.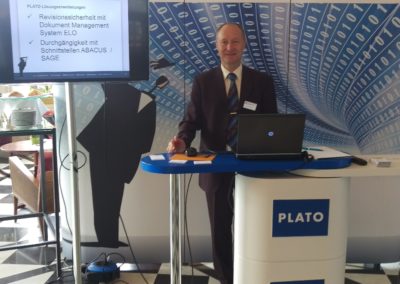 Sales Consultant ERP performance management solution PLATO
solutions for service providers based on our own products PLATO Business Software and HONORIS. This complements the overall ERP solutions of ABACUS, which ALL CONSULTING successfully implements. With PLATO business software for service providers I can offer my customers a well thought-out product. It is simple to use and can be used for complex service delivery, documentation and organizational management tasks.