A-SIGN GmbH Zurich/Kreuzlingen – Sales Manager in Digital Marketing Agency for E-COMMERCE and Online Shops
Sales Manager Digital Marketing Agency and e-Commerce
A-SIGN GmbH, as a full-service marketing agency, supports its clients in the areas of consulting, conception, creation, realisation and development. The offer focuses on the digital sector such as online marketing, online advertising and e-commerce. As a Swiss partner of the leading open source e-shop solutions from OXID esales, A-SIGN is one of the technically leading e-commerce agencies in the shop segment.
Sell online
E-COMMERCE & ONLINE MARKETING
How companies are successfully transforming themselves to serve the digital customers.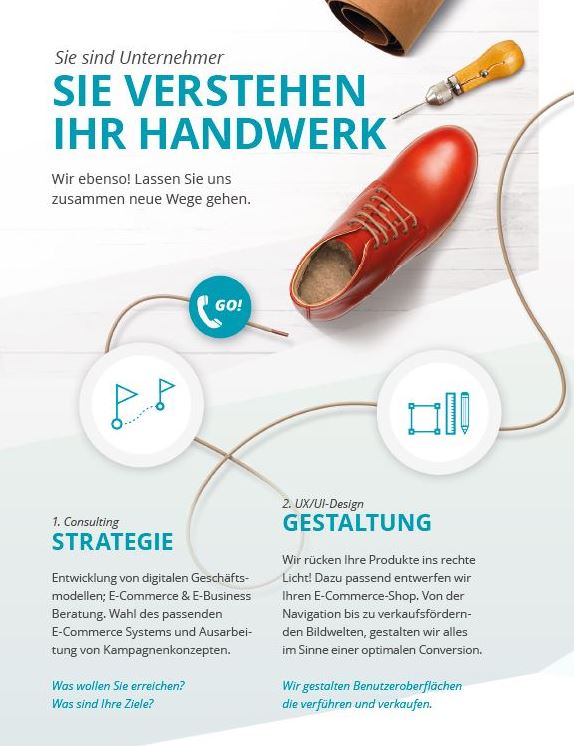 You are an entrepreneur!
YOU KNOW YOUR WORK
So are we! Let us break new ground together.  
1. Consulting for the STRATEGY
Development of digital business models, e-commerce & e-business consulting. Selection of the appropriate e-commerce system and elaboration of campaign concepts.
What do you want to achieve? What are your goals?
2. UX/UI design leads to DESIGN
We put your products in the right light! We design your e-commerce shop to match. From navigation to sales-promoting image worlds, we design everything in the sense of an optimal conversion. We design user interfaces that touch and sell.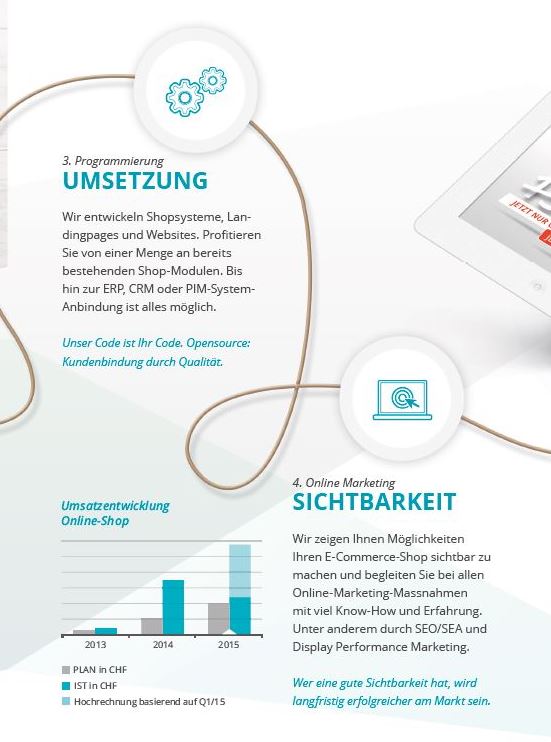 3. Programming as conversion
We develop shop systems, landing pages and websites. Benefit from a large number of already existing shop modules. ERP, CRM or PIM system connection everything is possible.
Our code is your code. Opensource: Customer loyalty through quality.
4. Online Marketing führt zu SICHTBARKEIT
Wir zeigen Ihnen Möglichkeiten Ihren E-Commerce-Shop sichtbar zu machen und begleiten Sie bei allen Online Marketing Massnahmen mit viel Know-How und Erfahrung. Under anderem durch SEO/SEA und Display Performance Marketing.
Wer eine gut Sichtbarkeit hat, wir langfristig erfolgreicher am Markt sein.
5. Digital customer loyalty via NEWSLETTER
Long-term customer loyalty and short-term sales measures. We offer strategic consulting and technology selection for e-mail marketing systems – preferably with marketing automation..
Binding customers with automated newsletter actions.